Renault Fantasy Road
We will make every child's dream come true: turn every single trip into a FANTASY story.
Turn every single trip into a FANTASY story.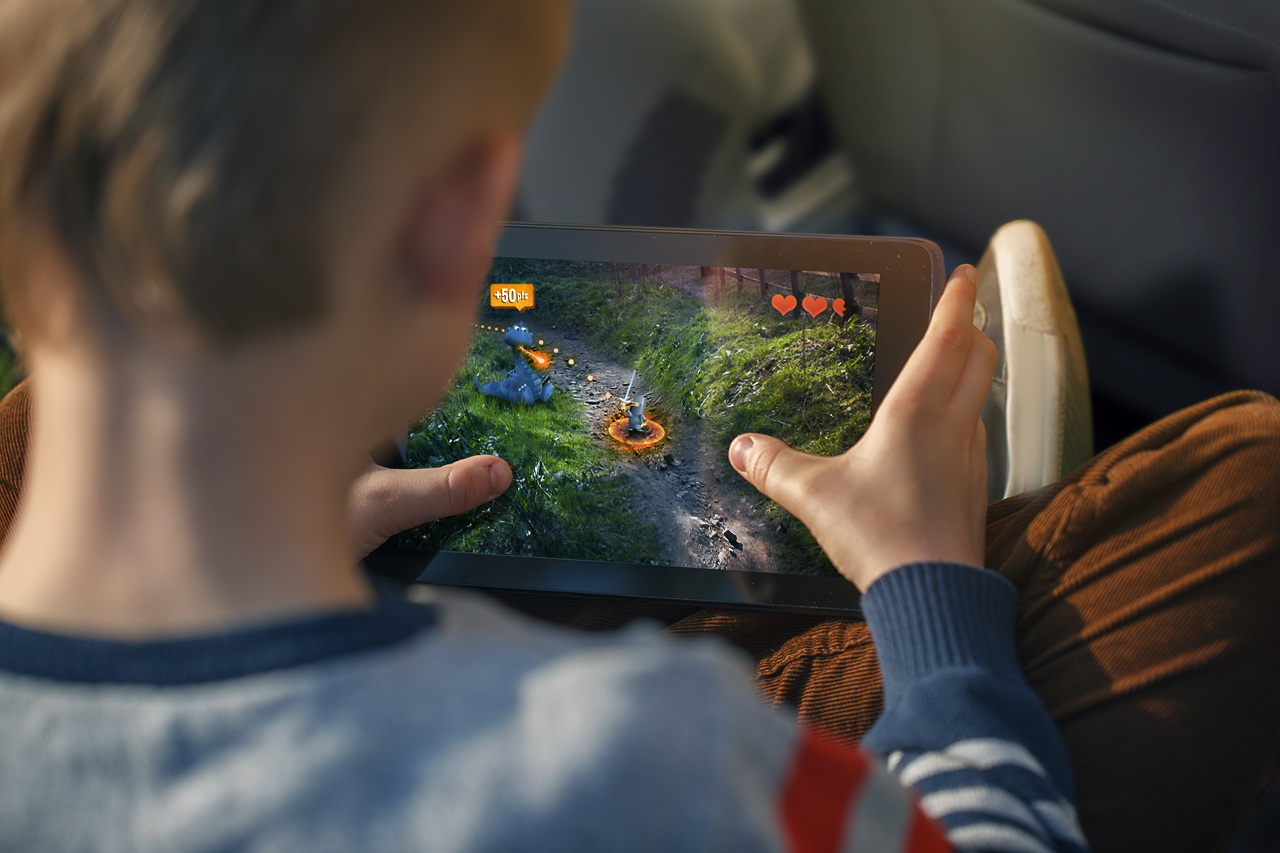 In the good old days simple things like singing or counting trees were enough to keep kids entertained for a good 5-hour road trip.

But the online generation of kids is different. They get bored very easily.
Parent's repertoire must be endless.

So how can we help parents without giving their kids a sleeping pill?

We make kids dream while they are awake.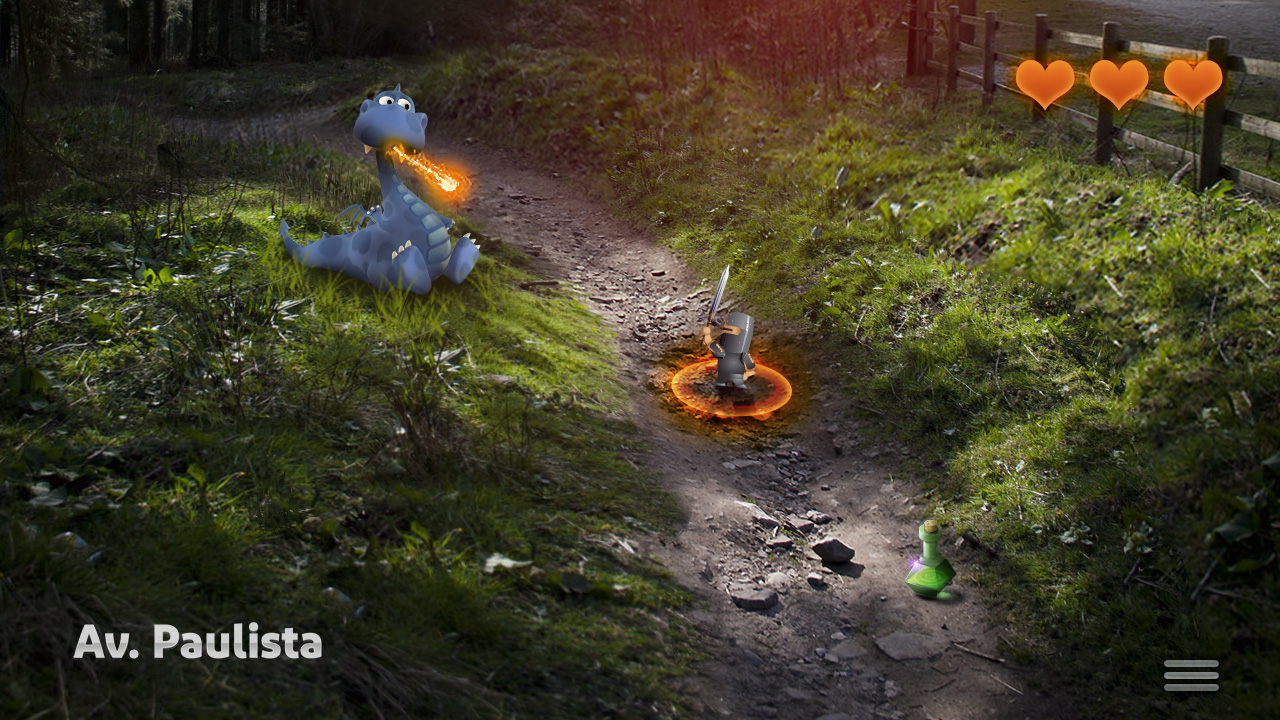 Using Augmented Reality, The Reality Fantasy App will turn a corner building into a dungeon. A big tree into a dragon. Every ride becomes a real quest.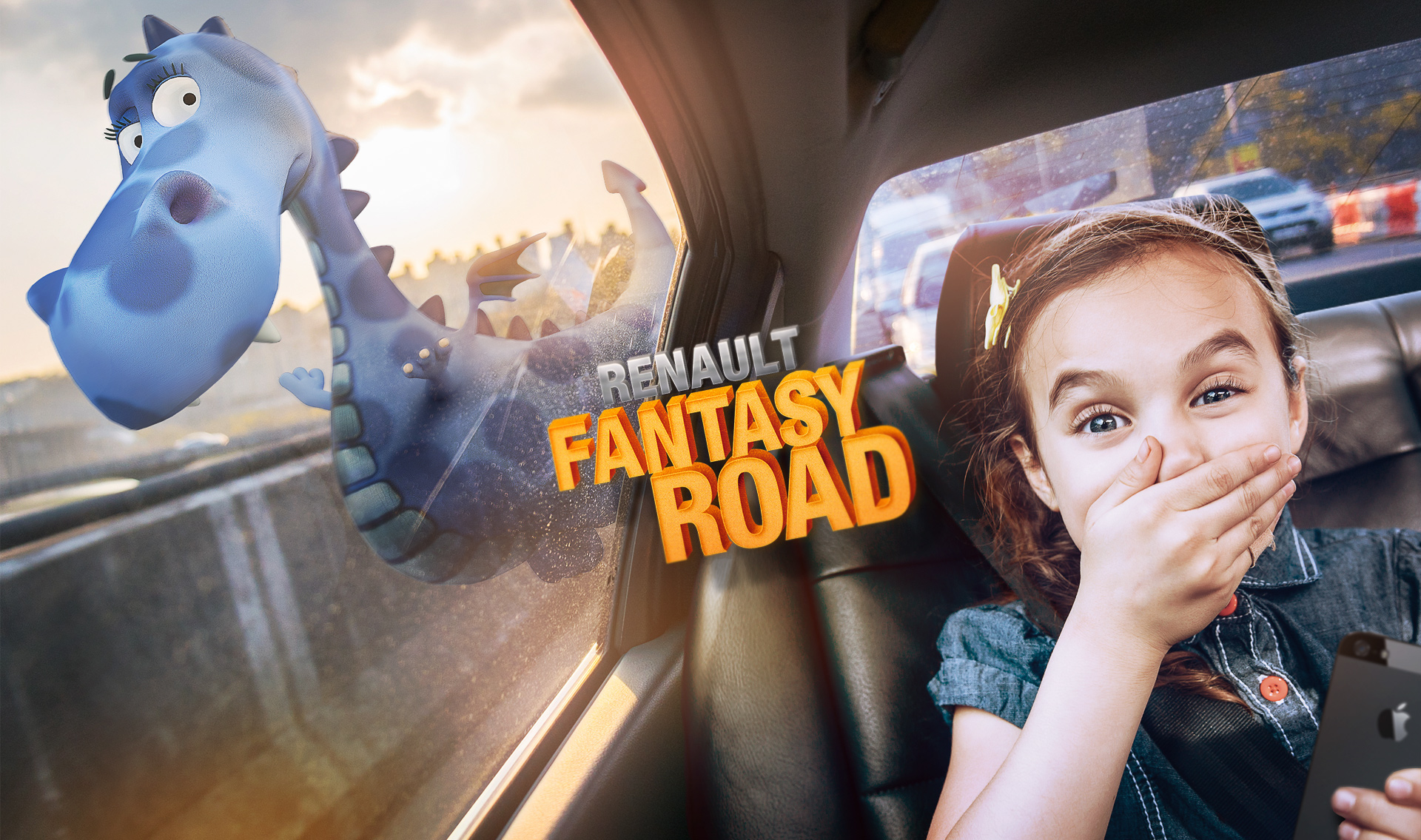 All parents have to do is set up a route and let the app do the magic.

The story will be tailored made to fit the shortest routes such as home-to-school, or a 5-hour road trips.

Wish you were born in 2005, aren't you?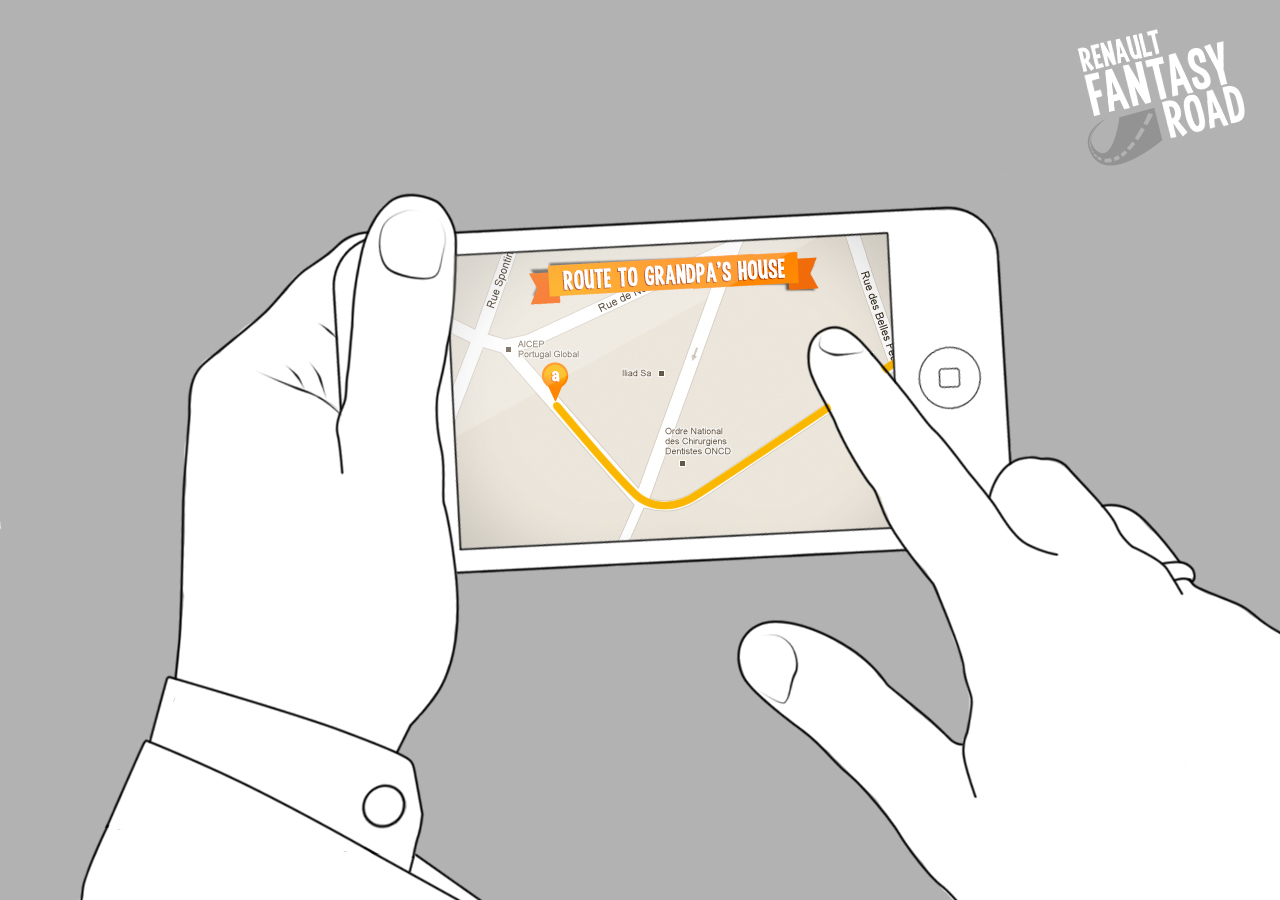 Client:
Renault


[ My role ]
Creative Concept
Art Direction

Creative Concept
Claudio Villa, Tiago Urdan

Copy
Tiago Urdan